Altun Ha Super Combo
The combination of Cave Tubing, Altun Ha Ruins, and Belize Zoo is a full day tour. It includes a 50 minutes drive to the cave tubing site. when we arrive at the site we will have a short restroom break. After the break you will be issued with headlamps, life vest, and a inner tube. We the start a 20 minutes hiking through the rain forest. As we hike through the rain forest we will do presentations on Medicinal plants, Use of The cave Systems, and ecology.
After the cave tubing we will drive 15 minutes to the Belize Zoo. The tour of the zoo last approximately 40 minutesr. After the tour of the zoo we will drive an hour to the Mayan Ruins of Altun Ha. the tour of the site of altun ha last approximately an hour. After the tour of the ruins we will drive through the countryside to Belize City. If time permits we will do a tour of Belize City where you get the chance to see some of our Historical Sites.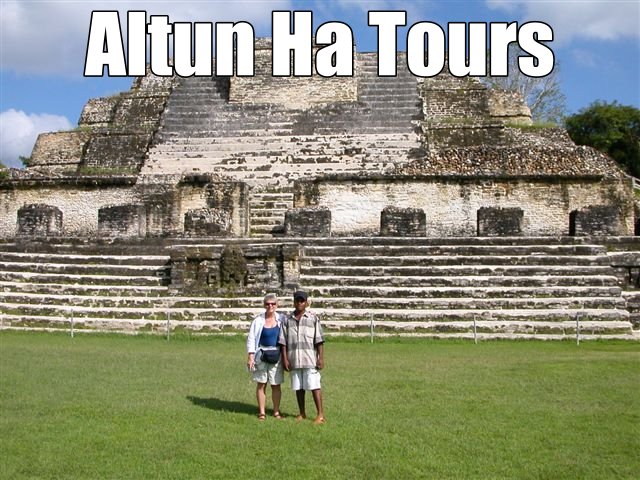 The price covers: transportation, park fees, gears, guiding service, and lunch ( Belize dish ).
We offer personalize services. This means that you will not be joined by any other groups. You will have a private guide and a private vehicle assigned to you.
Price: USD$180.00 per/ person
Group of 4: USD$150.00 per/ person - Special Offer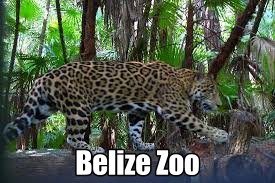 Phone: 600-2631
If you are calling from the U.S.A. and Canada dial: 011-501-600-2631
IF YOU ARE ALREADY STAYING IN AMBERGRIS CAYE PLEASE CALL US IF YOU WANT TO DO ONE OF OUR TOURS. DON'T EMAIL US! " CALL"
---